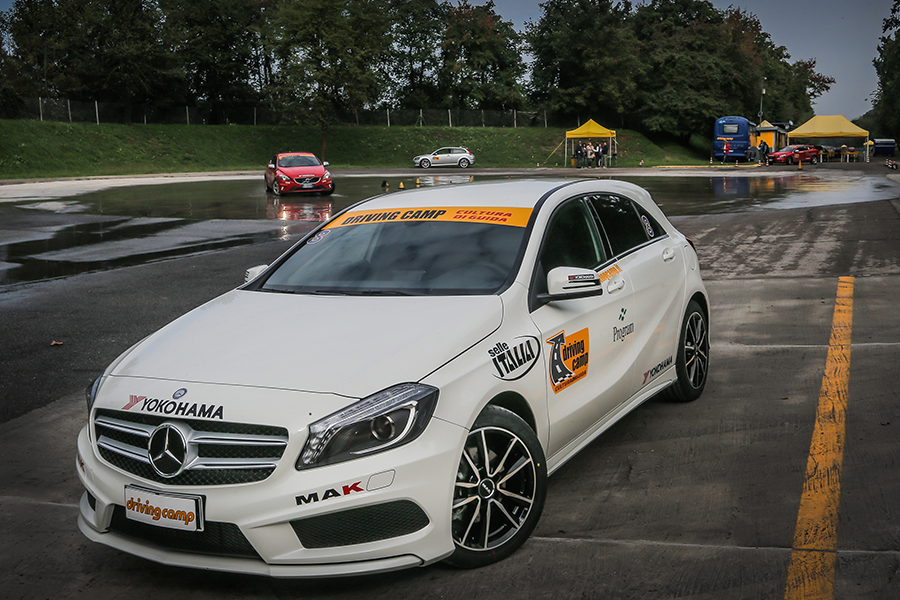 SAFE DRIVING COURSES

Course that takes place at equipped areas in the main Italian and European racing circuits, with a series of exercises that teach you how to control the car in dangerous situations that occur every day when driving a car.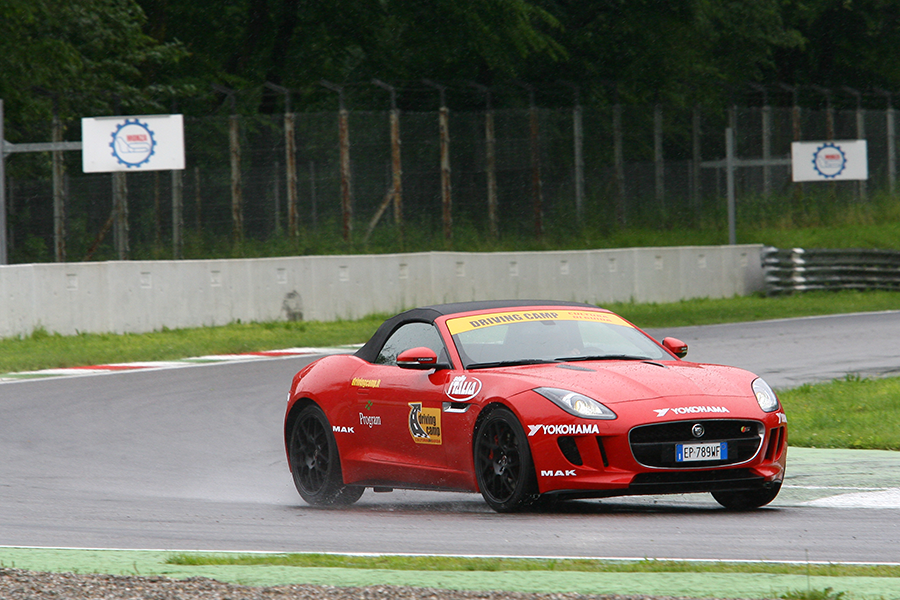 CORPORATE INCENTIVE / TRACK COURES

The Driving Camp is specialized in personalized service for companies with Active Driving courses as incentives for its Sales Force or its Customers. An extraordinary team spirit is created and team bonds are strengthened.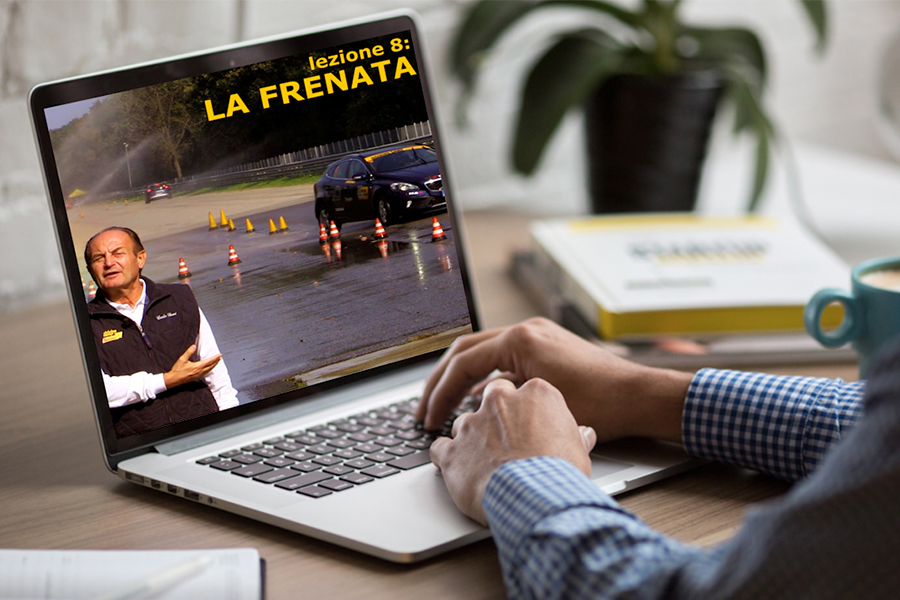 ONLINE COURSES

This is an innovative coaching method done through video lessons with simulations and real situations, derived from many years of experience at racing circuits. Different E-learning solutions can be selected based on your needs.